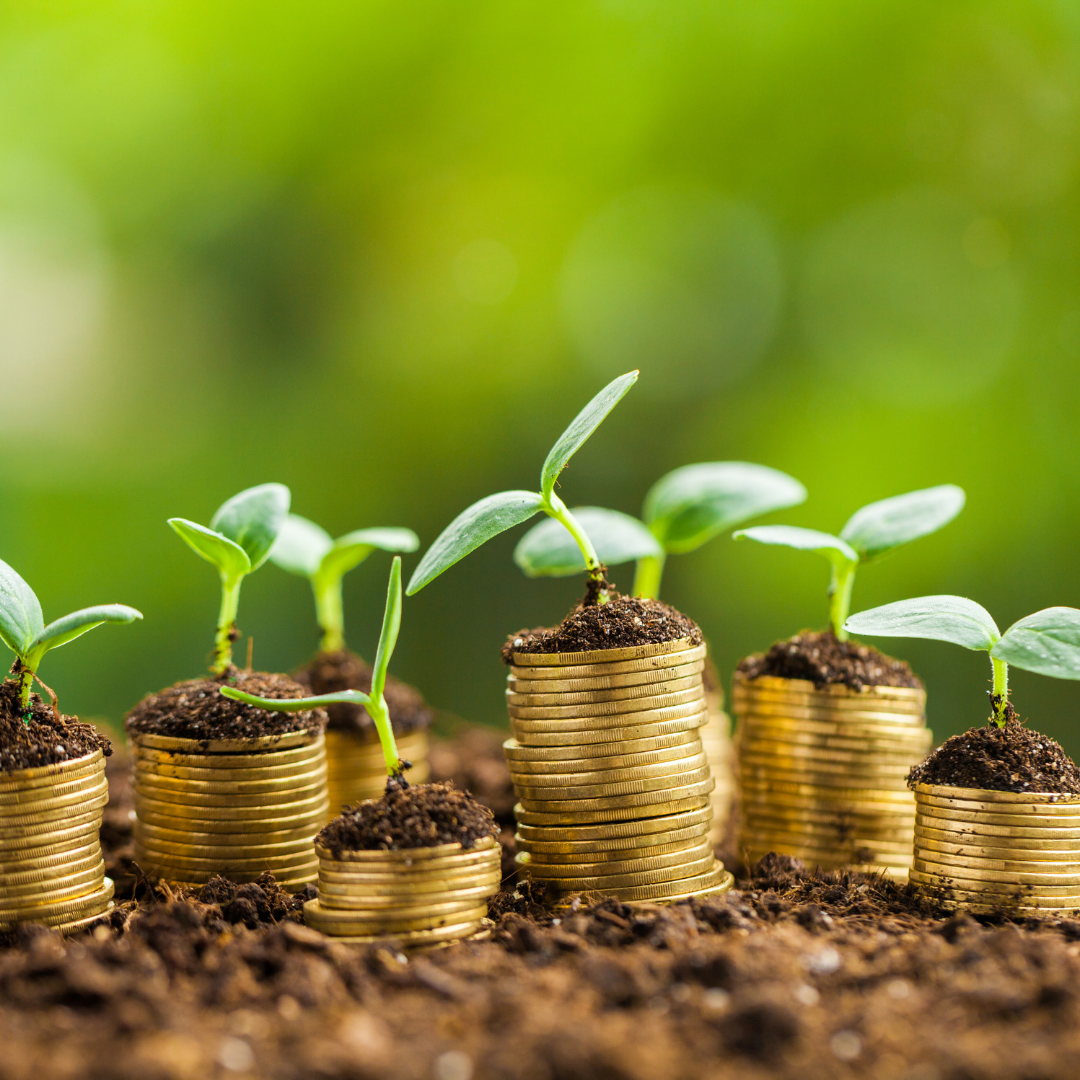 Have you transitioned to virtual prospecting and selling with a multi channel approach?
Gain the attention of your target market with a messaging and position sequence that drives conversations with the decision makers you need to talk to. The skills required to be successful have higher expectations than ever-digital, virtual and automation are required.
The average sales representative stops outreach after 3 attempts. It takes a longer educational campaign and persistence for as many as 12-20  or more meaningful connections for a conversion.
Before you spend a lot of money on a sales team that won't prospect effectively- consider alternative multi channel approaches that can be implemented quickly to bring twice the results at half the cost
Let's break down the average investment required to build and sustain an in-house team:
You'll spend upwards of

 

200%

 

of your sales rep salary to repeat the hiring cycle and find a replacement.
We can partner with you to meet your sales needs without the cost, ramp up time and turnover of an in house team. Major benefits to outsourcing sales include:
They know how to sell and follow a proven process.

 

No training required!

No hiring costs and time spent on endlessly interviewing.

 

They get right to work!

Access to top talent and more skill sets. The top

20%

of sales people bring in

80%

of the revenue.

 

Gain access to the best.
We have access to the lead lists of your target customers and decision makers and we are experts at targeted outbound phone prospecting and creating strategically driven direct mail campaigns, needed to scale sales and generate meaningful pipeline and revenue growth.