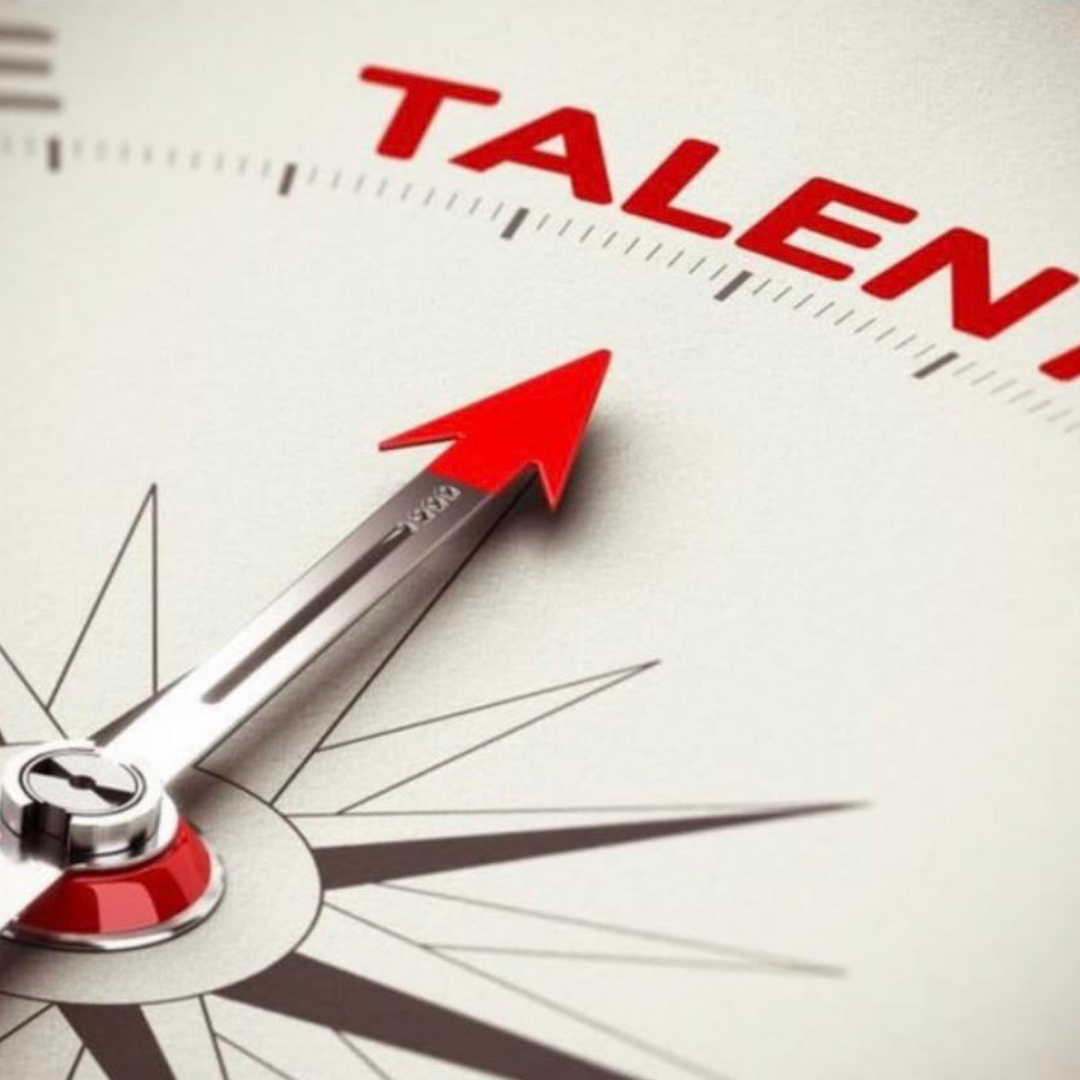 What if you could hire only the top 
performers in your industry?
Working collaboratively with our clients all over the world we find our proven recruiting approach generates tangible cost savings for higher quality talent that stays longer.
Even if you have the skills you likely don't have the time to focus

100% on finding, attracting, and evaluating all of the top talent

you need while still doing your job. We can be your partner!
Our process includes:
Leveraging the top networking sites, databases and hiring technology to identify prospecting talent for you.

 

Top talent isn't looking. We are finding them!

Attraction

is the toughest and most time consuming step. We work on your behalf to reach out to gainfully employed successful people to motivate them to consider working for you. People leave jobs for

inspirational leadership

, growth and stability that they don't have where they are. We are able to spend the time to ask the questions to expose the motivator match to your role.
The wrong hires are costly. Our experts

 

evaluate skills, experience, accomplishments and motivators for fit

 

to your measurable results. This process includes determining demographic fit, skills match, behavioral evidence, proven success and a culture match. Our interview processes and tools get the statistically predictable performance and longevity. 
Now that you have a

pipeline of top talent

, we can coach you through the selection and offer process for faster hiring and higher acceptance outcomes.

Ultimately, it is up to you to get them to work for you!

 
What we do:
Determine and verify fair market compensation at each step of the process

Assist with your interview process. This can include asking the

right questions

, objective score cards, and interview exercises designed to show work output. What you ask is indicative of the company you are. They are evaluating you too.
Reference and Background checking as needed.

Most importantly

, coach and reinforce your messaging on why they should leave a great position to come and work for you!
Ready to retain top talent? Schedule a free consultation.