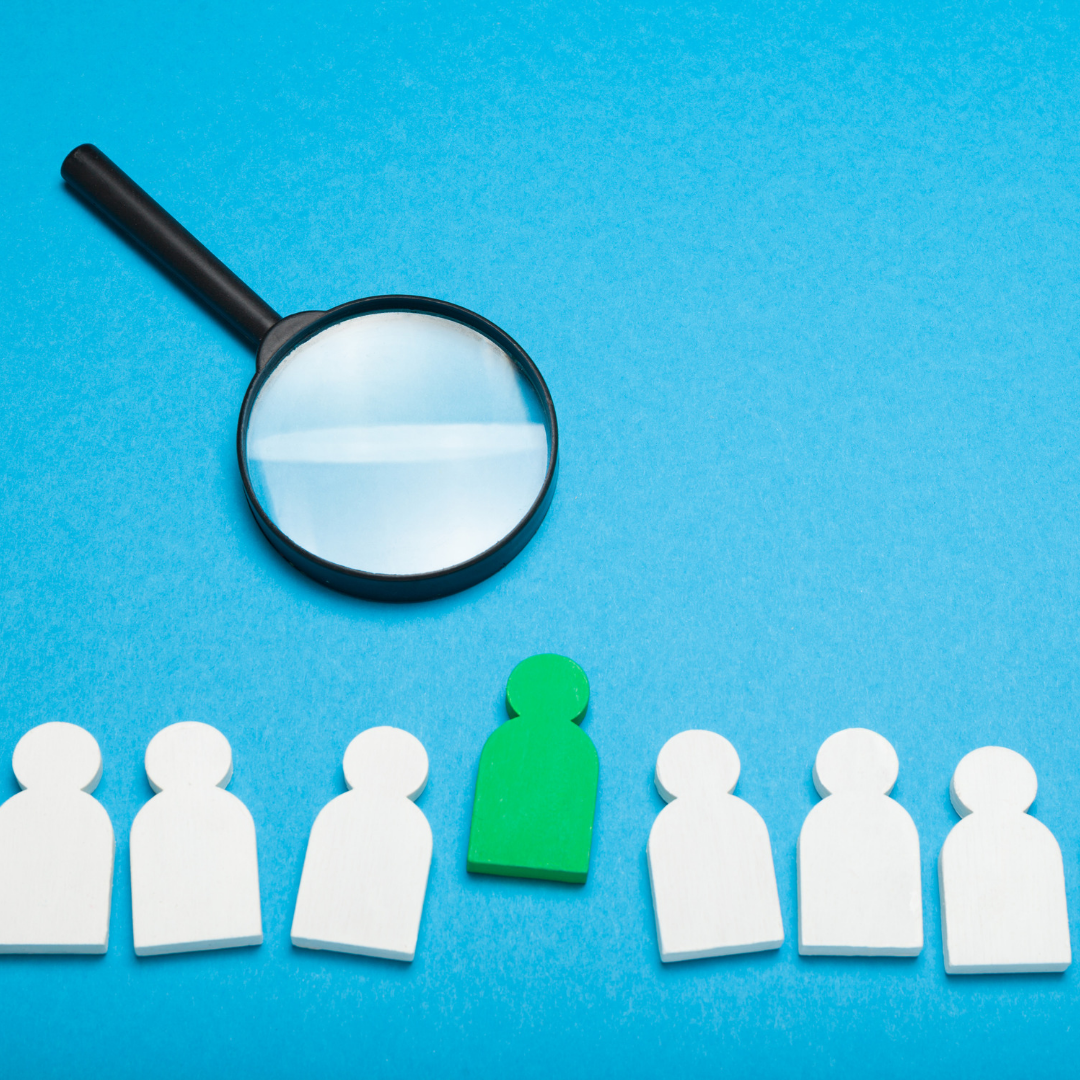 Most companies struggle to fill their vacancies

 and therefore waste potential productivity.
It takes on average at least 60 days for an organization to select a candidate, on board and eventually fill the position. This means up to 60 days of lost productivity, missed business opportunities and client relations issues. Can your organization afford that? Most cannot.
What is turnover costing your company?  The average employee exit costs 33% of the employees salary and over 70% employee disengagement. Do you have programs in place to retain your top talent?
We can work with you to unlock your recruiting potential to have a repeatable and cost effective approach to consistently getting highly qualified people on your team timely. 
Our Recruiting Services can include:
Recruiting Process Design

: starting with employer branding and following through with a step by step approach to finding, attracting, interviewing, evaluating, selecting and securing offers with your new team.

Proactive Recruiting Pipeline and Nurturing those relationships:

We can teach your team to have an evergreen pipeline of talent leveraging proactive recruiting approaches where you are always looking for talent better than your best today. Nurturing talent and staying in touch is critical.
Our Consulting Services can:
reduce turnover

reduce cost and increase higher profit

reduce acquisition and training time

Increase overall productivity
We create:
tailored surveys and action plans that fit your needs

communication strategies

up to date and relevant compensation analysis

benefit plan communications and retention analysis and strategies
Additional Services include:
 

Exit interview programs

New employee orientation

HR Consulting and Coaching
As an organizational leader you know that people are your most
valuable asset

. We partner with our clients to develop employee retention strategies that help you hold on to your

top talent

. Whether you are a growing business that does not have a dedicated human resource professional, or an established business looking for ways to expand and develop in house capabilities.
Do you have a project that needs additional resources or a current issue you are facing?

Schedule a consult with a trusted advisor

that can collaborate with you on best practices and help advise a course of action that suits your needs.
Are you ready to get started? We're here to support you through the entire process.