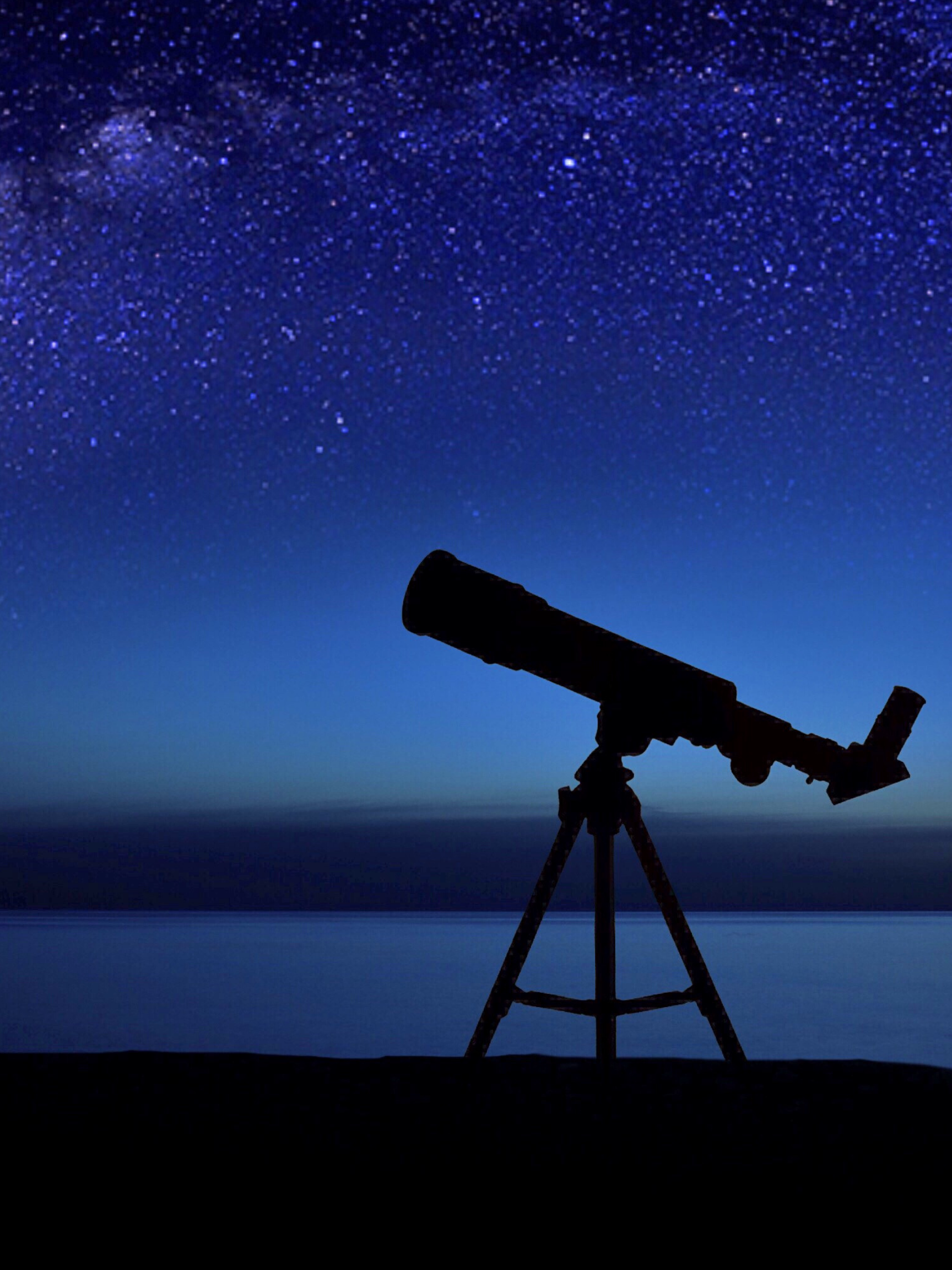 Trust:
We are a high performing, high quality organization dedicated to recruitment services– a trusted partner and resource for our clients and our community.
Integrity:
 We promise only what we can deliver, and we deliver on every promise. Our business is built on a foundation of honesty and integrity.
Respect:
 We treat our clients, candidates and each other with mutual respect, embracing individual diversity.
Clarity: 
We ensure clear communication in everything we do. We encourage the open exchange of ideas, opinions and views related to the business.
Collaboration: 
We work as a team and share knowledge with our clients and candidates for continuous improvement, learning and innovation.
Empowerment: 
We are empowered to deliver operational excellence through innovation and leadership at all levels.
Committment: 
We are responsible to fulfill our commitments to colleagues and clients with a clear understanding of the urgency and accountability inherent in those commitments.
Vision:
For our customers to meet their goals allowing their businesses to thrive in their markets through added value at every opportunity from trusted advisors.
Mission:
We attract and ignite top talent and provide cost effective solutions for our valued clients through expertise and vision. We allow our customers to focus on what they do best while empowering individuals through meaningful work that leads to fuller lives.