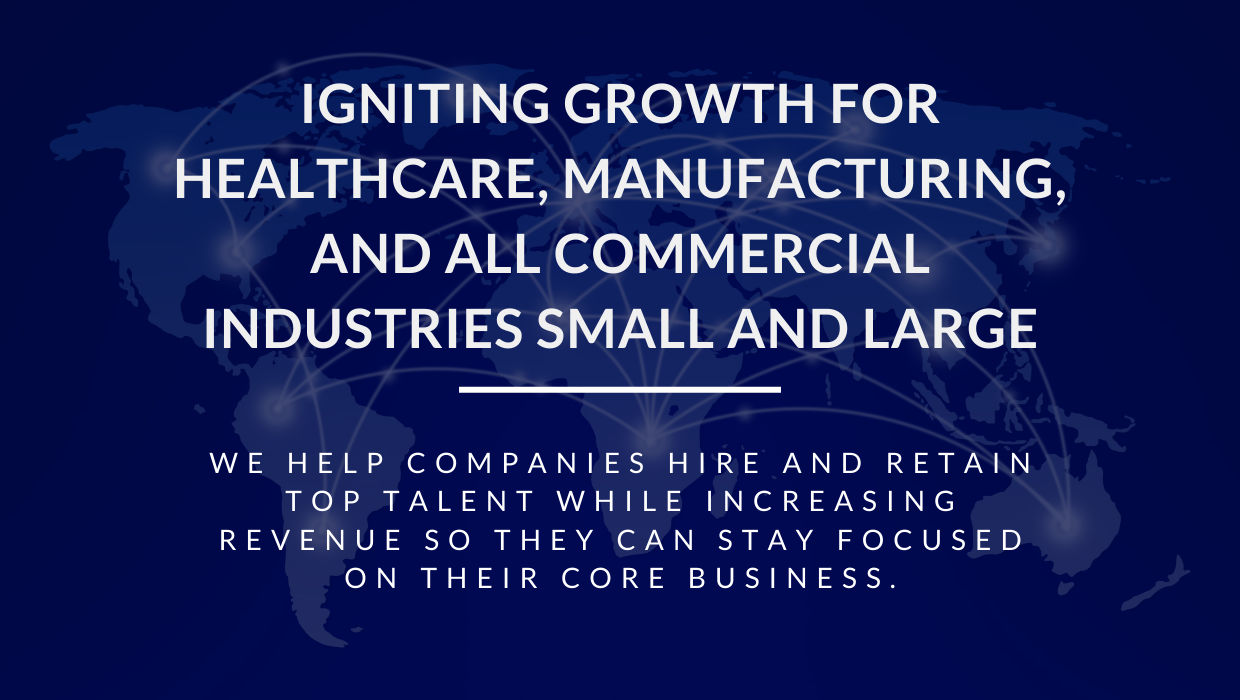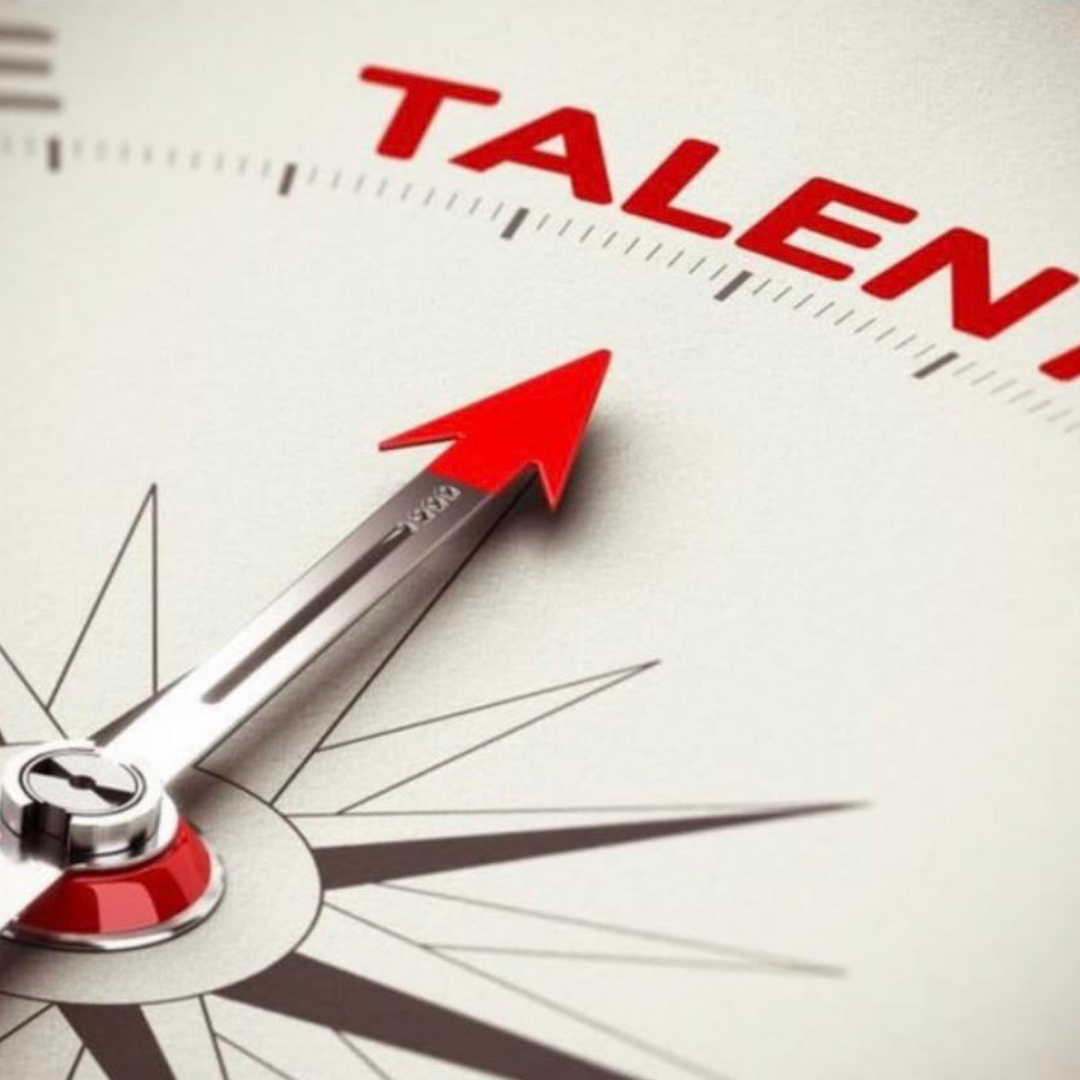 Recruiting Services
If you could hire only the top performers in your industry for 20% less total cost, would that be important to your business?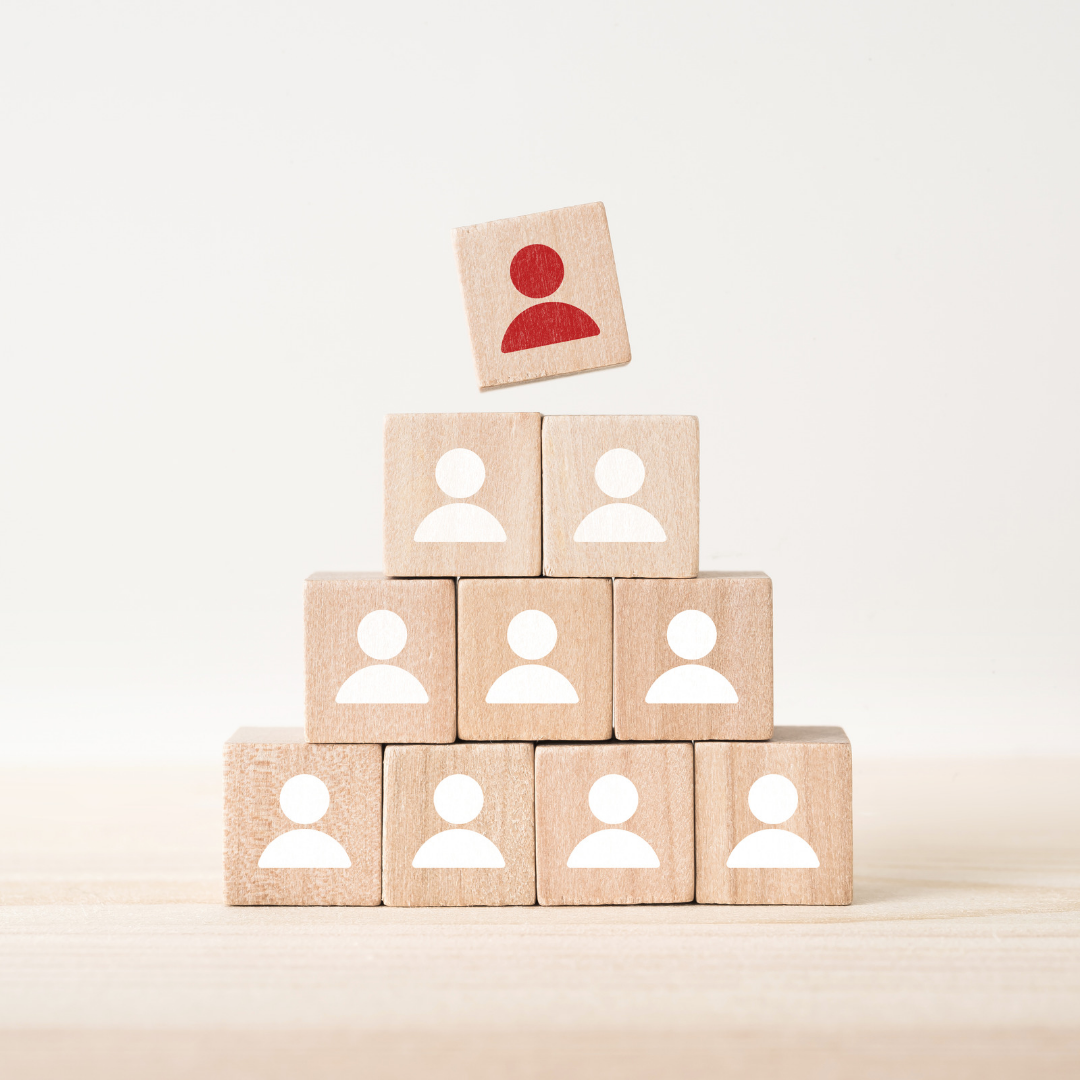 Human Resources Strategies
What is turnover costing your company? The average employee exit costs 33% of the employees salary and over 70% employee disengagement. Do you have programs in place to retain your top talent?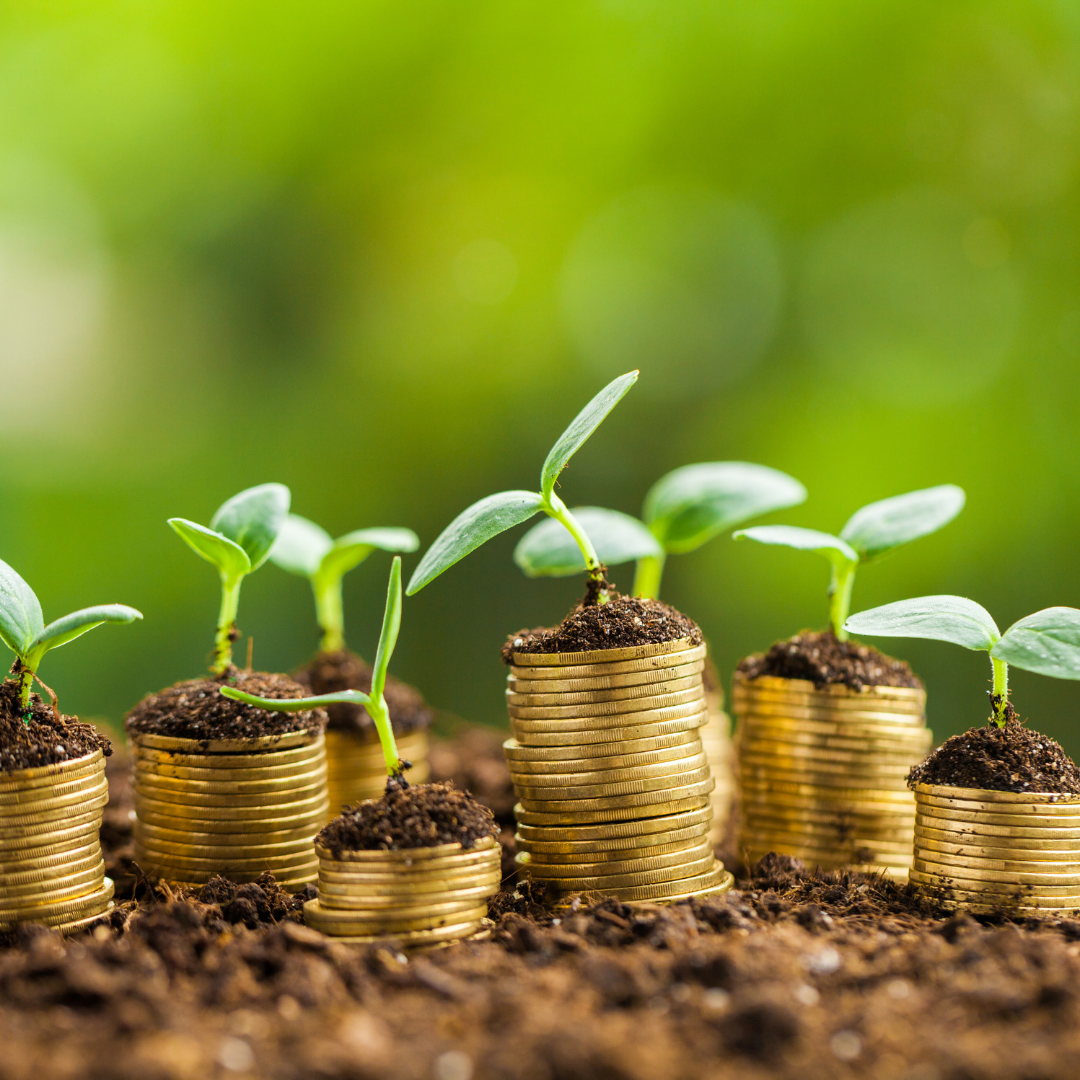 Sales Services
Do you want to win more sales and gain profit with less cost of management? Gain access to top talent and more skill sets. The top 20% of sales people bring in 80% of the revenue. Gain access to the best!
Are you ready to get started? We're here to support you through the entire process!
Affiliations & Memberships