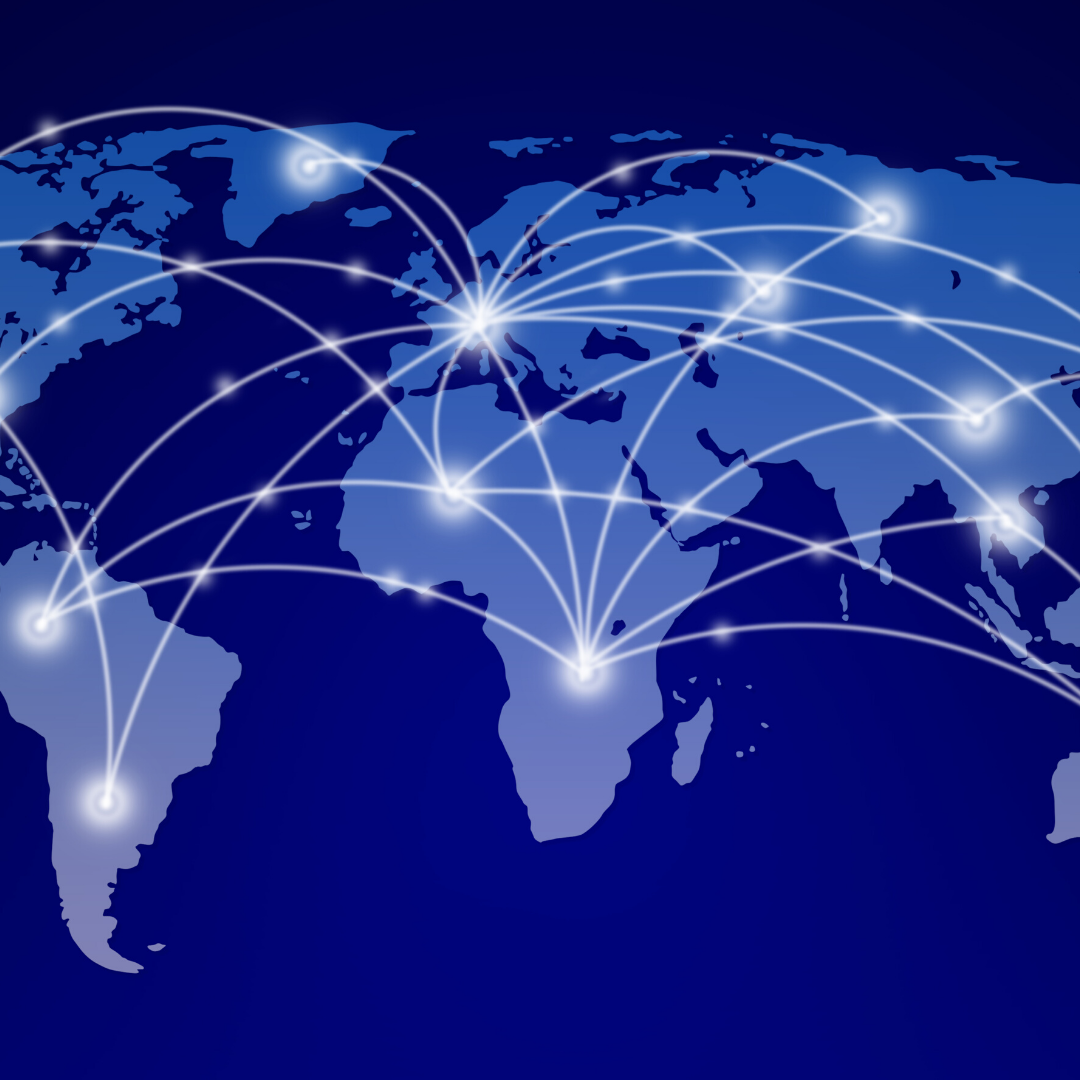 Are you using the shift to virtual
recruiting to your advantage?
The time has come to embrace virtual recruiting. In order to do that successfully you will need to shift the platform of how you communicate with your candidates, leverage video technology, optimize tools to automate your workflow and continue to effectively collaborate with your team.
Here's how we can help:
1. We can attract and source the essential employees that are critical to your business so you can focus on your core initiatives. We have been working in a virtual capacity on a national level for years and are equipped to continue that momentum.
2. We can teach you to navigate the tools and processes you need to have in place to be successful recruiting in the virtual world.
3. We can partner with you to take on parts of the process to help you out and consult
on your recruiting and onboarding initiatives.
Important factors to consider during this transition:
1. Does your leadership team have the critical skills to sustain and be profitable in the virtual world?
2. Do you have the tools and processes in place for business continuity in the remote working world?
3. If you have to go with less staff to do the most critical things, do you have the right skill sets to sustain and grow?
We know how crucial it is to keep your business growing strong and how important that is to all of us and the community and we are able to help you manage through this situation.
Ready to get started?
We're here to support you through the entire process!