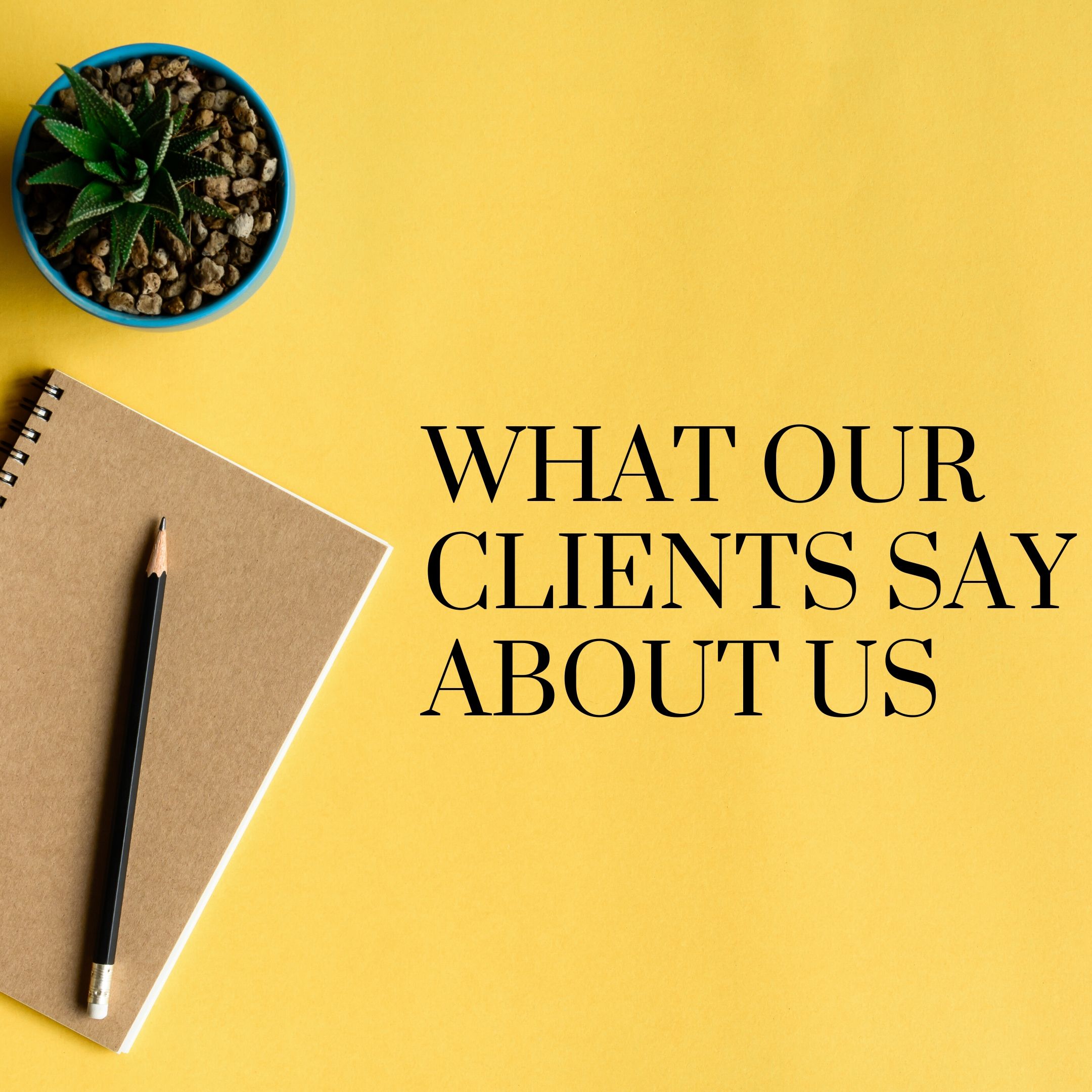 Lisa Lowry, Human Resource Manager, Quatela Center for Plastic Surgery 
We worked with Kelly Verzillo at RadiantHire Solutions for a very hard to fill position.  We quickly received qualified candidates that fit what we needed. And throughout the process we were able to collaborate, gain fast and effective responsiveness and hire the right person fast.  Definitely go with RadiantHire Solutions if you are looking for quality and speed in this competitive talent market.
Karen Benjamin, Partner/Recruiting Practice, Worldleaders
I have known Kelly for over 10 years and have seen her success in sales, recruiting and as a business owner.  She connects well with clients, business owners and candidates and is unique in her ability to work with all types of people and at all levels of an organization. She has worked in many industries and understands the sales and staffing challenges that healthcare, manufacturing and technology sectors face. In addition to her experience,knowledge and track record of success she is easy and enjoyable to work with. It's exciting to see that Kelly and RadiantHire Solutions are here to help companies grow.
Melinda Bermudez, LPN
I had been contemplating the possibility of looking for new employment when Kelly Verzillo at RadiantHire Solutions contacted me. This was my first experience working with a recruiting firm. All I can say is that she was a true blessing. She and her company are very thorough in all that they do. I interviewed and spoke with her a few times before she then forwarded my information. She made sure to keep in touch with both myself and my new employer and not one detail was ever missed. Kelly made sure that the company has all my information and is very determined to help each and everyone of clients. I couldn't be more thankful and I know that she would go above and beyond for her next client as she did myself.
Ready to retain top talent? Schedule a free consultation.