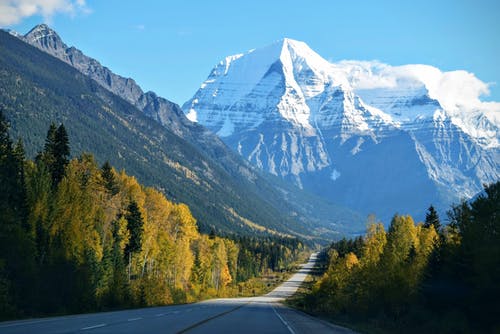 Companies with strong on boarding programs see 2.5 times profit growth and 1.9 times the profit margin than those that don't. Is this interesting to you?
New employees who are part of a well-structured on boarding orientation program are 69% more likely to remain at a company for up to three years.
We can collaborate with you to create and implement an on boarding program tailored to your needs to attract, empower, assimilate and accelerate new leaders to quick productivity that fits within your organizational culture.
This can include: 
A systematic process to integrate leaders into the organization, culture, team, function and role that is documented and repeatable for all new hires.
Building effectiveness and impact as quickly as possible through proven approaches like: a new team buddy/mentor; shadow time for all functional areas of the role; review of expectations and metrics and a clear 6 month plan for their on boarding that we will execute with input from you and your team.
Are you ready to get started? We're here to support you through the entire process.