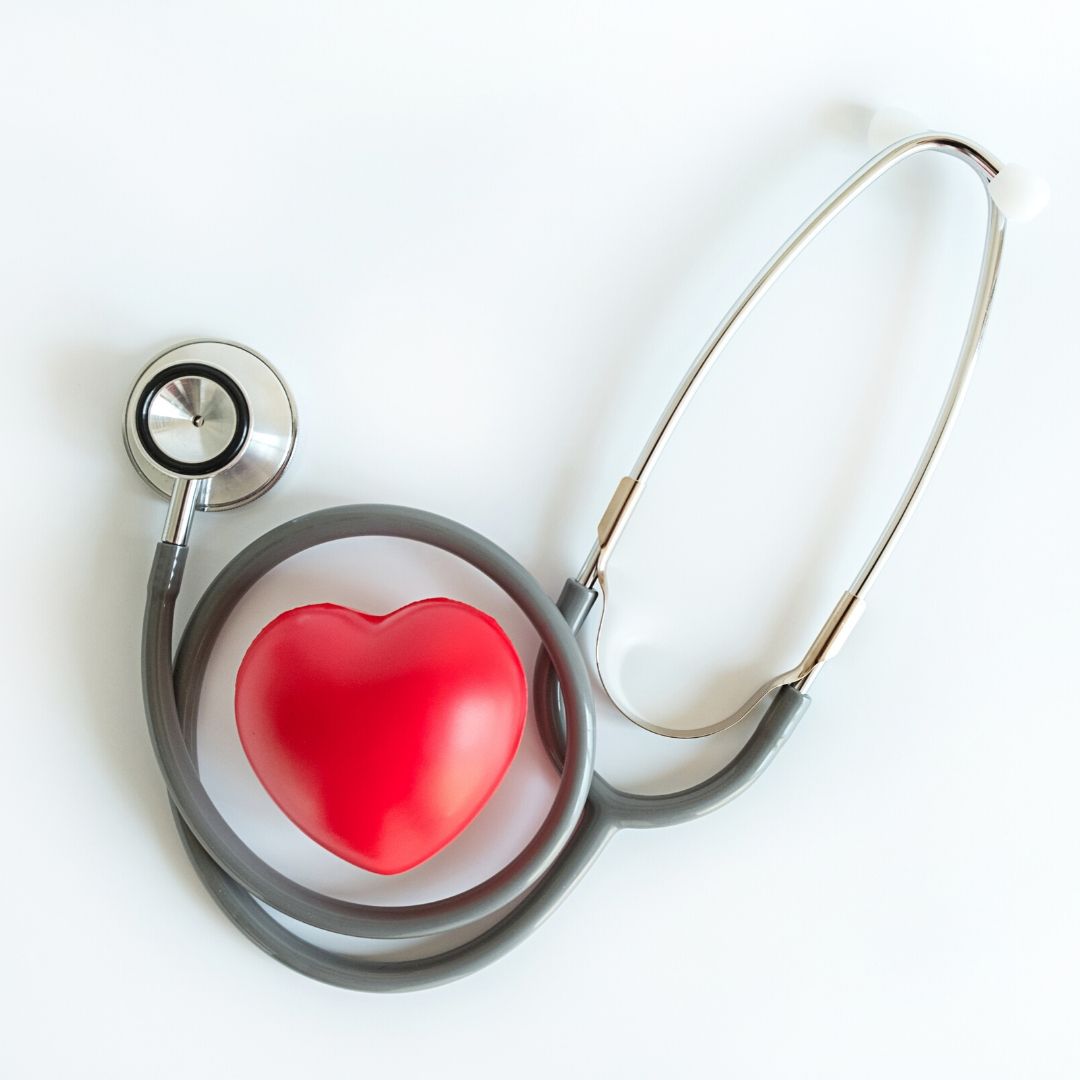 RN Supervisor Waverly, NY
Job description:
The Registered Nurse (RN) Supervisor team members assist with ensuring the health and well-being of our residents by being responsible for the conduct of nursing educational programs monitors the nursing staffing schedule for the facility; serving as Infection Control Nurse and performing the (RN) Nursing Supervisor functions.
Experience required:
At least 2 years RN experience, Primarily long term care experience or Med Surg. Good leadership abilities needed!
Pay Range:
Based on experience
Great salary and benefit package!
Full Time – 37.5 Hr/week
Evenings Shift 2p-10p 
Overnights Shift 10p-6a 
Weekend/holiday requirements, On-call