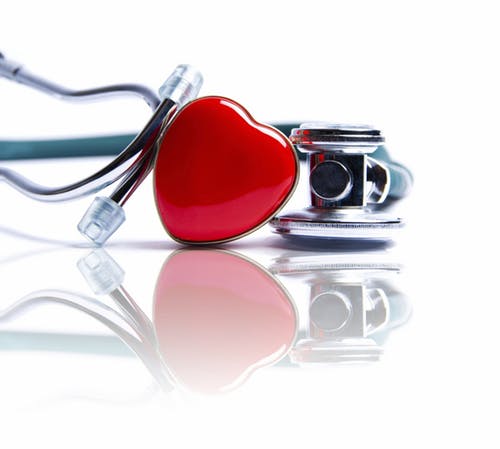 LPN/RN Finger Lakes, NY
Several LPN and RN opportunities available in the Finger Lakes region and Watertown in several locations. ICU, ED, long term care, clinic, specialty and nursing administration, varying shifts/hours. Must have some flexibility in schedule.
Long term care:
Flexible schedules (8/10/12 hour shifts), Full Time
Competitive compensation rates, with salary increase at 6 months
Excellent Benefits, including: Medical, Dental, Paid Time Off, and more
Available Shifts:
Day/Evening Rotation
Day/Night Rotation
Straight Evenings
Straight Nights
Requirements:
NYS LPN License, (Graduate Practical Nurses will also be considered)
Successful completion of Practical Nursing program
BLS – Basic Life Support certification (training provided as needed)
Clinic and urgent care:
Job Details:
Obtain pertinent vital signs, take medical histories, administer vaccines, perform point of care testing, and keep the patient flow moving. They also respond to patient phone calls, provide follow up, and review prescription refill requests with providers.
Monday – Friday position regularly scheduled to work 40 hours per week.
Hours- Scheduled shifts are Monday – Thursday 8:15am – 4:45pm, and Fridays 7:15am – 3:45pm.
NYS LPN license required.
Previous LPN experience is required, physician practice experience with immunizations is strongly preferred.
BLS certification required; must obtain within 90 days of hire if not currently certified (training will be provided if needed).
Ability to meet deadlines, manage multiple priorities and enhance the spirit of teamwork.
Excellent interpersonal, communication and organizational skills.
Experience with Electronic Medical Record strongly preferred.
For more information contact Kelly Verzillo
kverzillo@radianthiresolutions.com