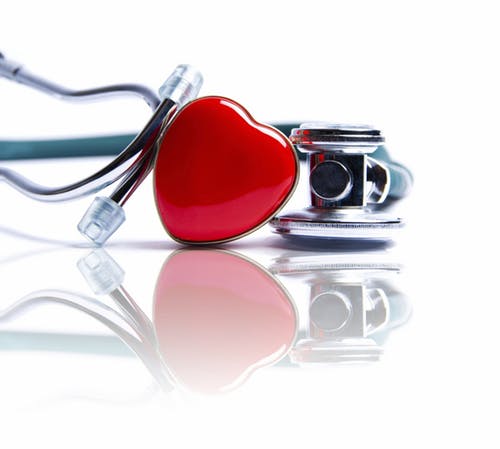 Director of Nursing- Finger Lakes, NY
150-bed skilled nursing facility with a reputation for outstanding medical, nursing and rehabilitative care. 
Our services are provided on 4 units, 130 skilled nursing beds, 45 cognitively impaired beds, 20 neuro-behavioral beds and 1 respite bed. Health care services at our long term care facility is organized and delivered through a plan of care individually developed for each resident, combining the efforts of the attending physician/nurse practitioner with nursing and other disciplines such as pharmacy, physical therapy, dietary, social work and activities.
The successful candidate will be a service driven long term care professional that has the ability to lead overall operations and assist with the development of short and long term strategy. He/she will direct the day-to-day functions of the nursing department following the current federal and state regulations, as well as, the facility's policies and procedures. The Director has responsibility for ensuring that the residents are provided with high quality, compassionate care and a safe environment.
The candidate must have strong leadership skills, a proven track record of success, and an extensive working knowledge of general operations, human resources, budget, reimbursement, compliance, quality and safety. 
The Director will report to the Administrator and have regular interaction with other members of the Management and Administrative Teams.
EDUCATION:
Minimum: Graduate of an accredited school of nursing; Bachelor's of Science in Nursing
Preferred: Master's Degree
LICENSE: Current New York State Registered Professional Nurse licensure.
EXPERIENCE:
Minimum: Five Years Long Term Care experience, include at least three years LTC management experience. Prior management experience with NYSDOH regulatory compliance survey. 
Preferred: Prior Director of Nursing, LTC
Abilities
Outstanding work ethic and commitment to quality
Strong management skills and a leadership style that is inclusive but ensures accountability.
Extensive experience partnering with other healthcare professionals and a record of building and maintaining trusting and collaborative relationships
Ability to lead, coach and mentor others, ensuring timely and appropriate performance management, conflict resolution and high employee engagement
Superior communication, facilitation, and listening skills. Must be able to foster open communication and be open and receptive to the ideas and suggestions of others. Communicates in a calm and professional manner.
Effective organization and time management skills that include the ability to rapidly prioritize and adjust work flow according to changing patient and department needs. 
Excellent customer service skills.
Candidate must have the ability to flex his/her hours to meet the demands of the organization.
Candidate must have ability to adapt to change and create an environment that supports change.
Candidate must be able to mentor and develop others.
Candidate must have excellent critical/creative thinking and problem solving skills.
Compensation & Benefits
Competitive salary and comprehensive benefits package. Relocation assistance will be offered as appropriate.
For more information contact Kelly Verzillo
kverzillo@radianthiresolutions.com