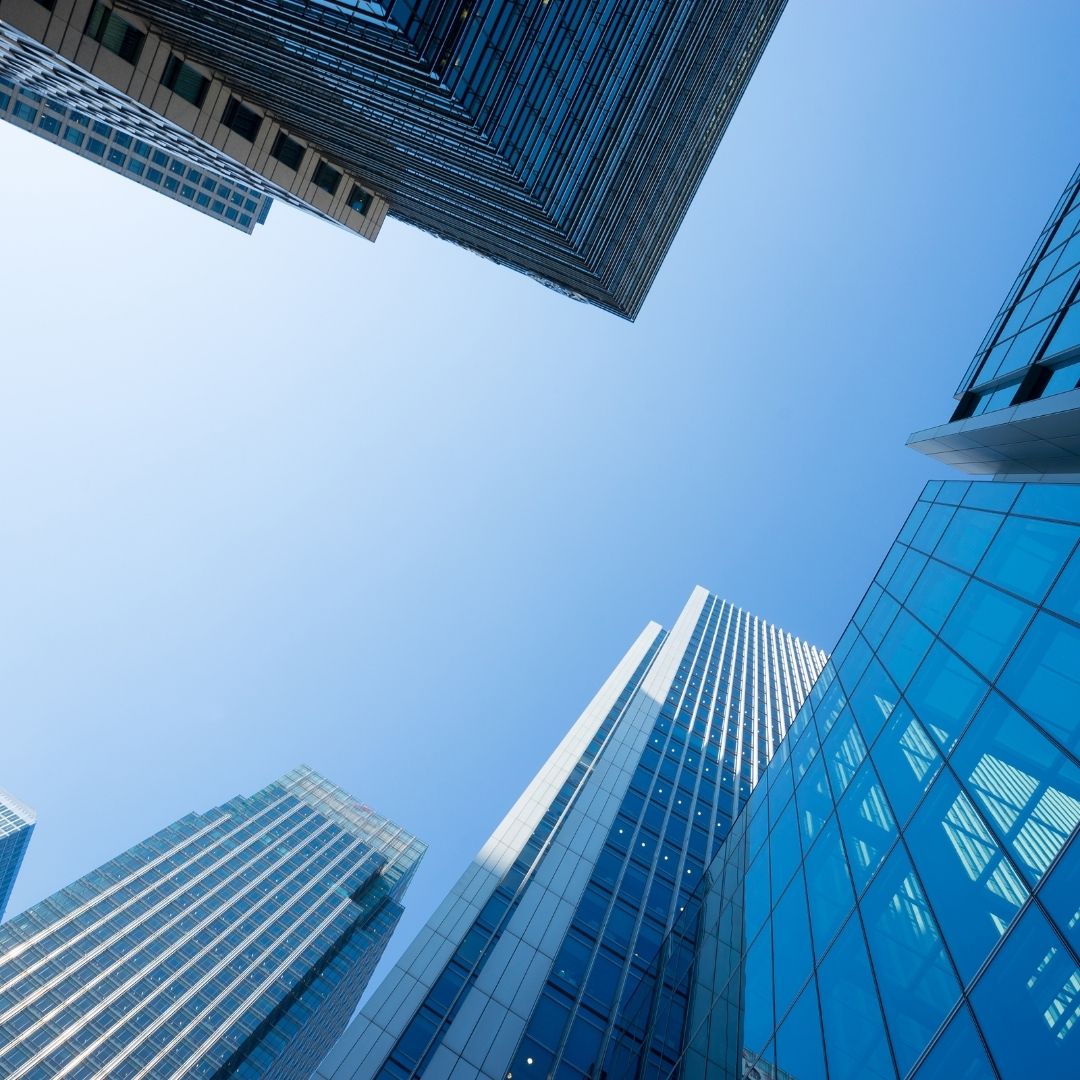 Developer-Technical Account Manager Cleveland, OH (Remote)
Job Description
The Technical Account Manager is both highly knowledgeable as a developer with at least 2 years of recent hands-on coding experience and capable of delivering clear and actionable customer service as a technology solution provider. Code development know-how and keen aptitude for software engineering are required. Exceptional communication skills and collaborative personality are required. This position requires close collaboration with members of the Engineering, Product, Sales, and Delivery teams. Exceptional communication skills and the ability to provide leadership for complex software projects are essential to this role.
Duties, Tasks, and Responsibilities include (but are not limited to):
Demonstrate technical fluency and agile negotiation and influence internal and external stakeholders.
Manage multiple accounts, project teams, and third-party vendor relationships.
Demonstrate active listening and foster goodwill to help customers achieve short and long-term goals.
As a client advocate, prioritize problem-solving and improving the customer experience.
Support the Sales team with RFP/RFIs, demos, presentations, and tasks as needed for prospects.
Develop strong trust and respect with customers, vendors, and colleagues.
Plan and track client project deliverables in coordination with the Account
Management & Product Delivery Teams.
Be vigilant and manage expectations to facilitate successful client implementations.
Identify potential risks and impediments to successful outcomes; define mitigation plans.
Cross-sell/Up-sell and build toward seamless contract renewals.
Judiciously resolve conflicts and prevent additional issues by improving processes.
Join planned video calls in the early morning or late evenings.
Experience
At least 2 years of experience as a software developer and at least 2 years of experience in customer-facing roles (such as account manager, customer success manager, technical sales manager, etc.). Knowledge of SaaS concepts and agile methodologies is desired.
Proficiency with Atlassian products (JIRA Software & JIRA Service Desk) is desired.
At least a beginner to intermediate level of proficiency in as many of the following: Microsoft Word, Excel & PowerPoint, DocuSign, Adobe DC Pro, Dropbox, Google Workspace, Salesforce, and Slack.
Education
A Bachelor's degree with formal education in computer science (or related fields) is highly desired.
For more information contact Kelly Verzillo at kverzillo@radianthiresolutions.com