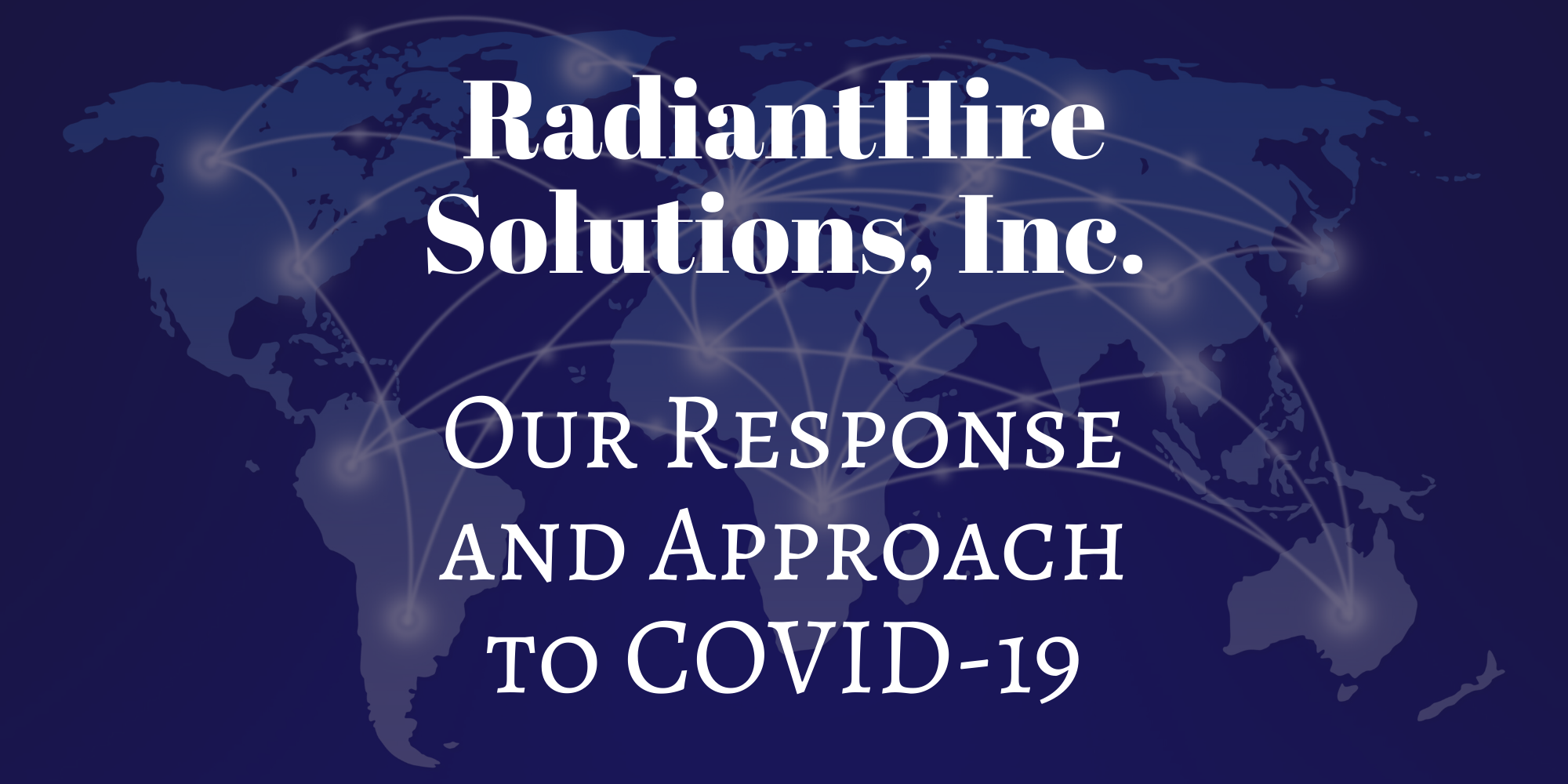 We realize your priorities have shifted during these uncertain times. We have added to and modified our services and are focused on sustaining critical hiring for essential team members/skills or helping with a virtual interview process needed to navigate this time. We want to let you know we have services in place right now to help!
Virtual recruiting will be the new norm.
Important factors to consider during this transition:
1. Does your leadership team have the critical skills to sustain and be profitable in the virtual world?
2. Do you have the tools and processes in place for business continuity as we transition to remote working?
3. If you have to go with less staff to do the most critical things during this uncertain time, do you have the right skill sets to sustain and grow?
 We know how crucial it is to keep your business going and how important that is to all of us and the community and we are able to help you manage through this situation.
Here's how we can help:
1. We can attract and source the essential employees that are critical to your business so you can focus on your core initiatives. We have been working in a virtual capacity on a national level for years and are equipped to continue that momentum.
2. We can help you navigate the tools and processes you need to have in place to be successful recruiting in the virtual world.
3. We can partner with you on a project basis to consult on your hiring and onboarding initiatives.
 We are available to work with you any time of day. Please reach out to me personally and let me know how I can be of assistance. Let's come together as a community and support one another during these times of change.
Call or text: 585-734-3905