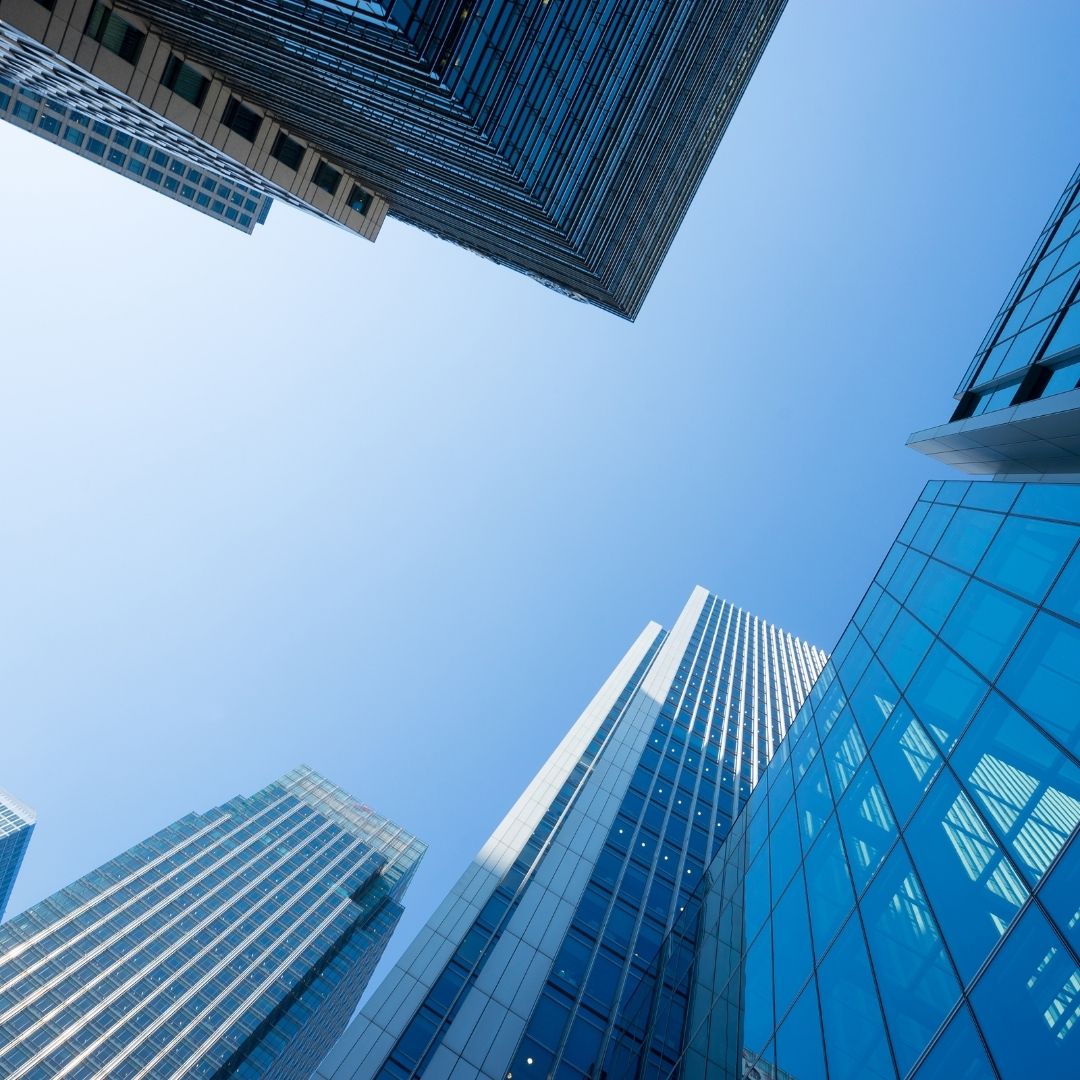 Network Operations Manager-PA
This position serves as an integral member of the Market Team and reports to a Contracting Director/ Senior Manager in the Mid-Atlantic and Pennsylvania market. This role develops and executes the strategic network plan for providers, health systems and ancillaries and is accountable for the management of contracting and value based relationships for assigned geographies
Duties and Responsibilities:
Participates in the development and execution of market strategies that align with local, regional and national business direction and initiatives
Executes network strategies that drive affordability, compliance and marketability through the utilization of contract enablement guidelines
Supports growth and persistency through strategic collaboration with Market Medical Execs, Sales and Account Management to achieve Regional/Market Segment Sales goals
Collaborates closely with matrix partners in Sales, Underwriting, Medical Economics, and medical leadership in developing and implementing an effective value-based market strategy to support medical cost improvement and profitable growth
Oversees the technical operations of the contracting functions, including network analysis, provider contracting and implementation, network development, provider issues resolution and regulatory compliance
Develops and enhances relationships with market-based partners and senior leaders in the medical community. Identifies innovative opportunities for collaboration and partnership in the market
Conducts market-based financial analysis and participates in cross-development matrix teams to analyze business opportunities and address critical issues (e.g. network growth, provider termination, etc.)
Participates in the development of financial plans, business plans and strategy to support administrative, financial, and marketing objectives.
Ensures that provider data is loaded timely and accurately in support of administrative and accurately objectives
Position Requirements:
Bachelor Degree strongly preferred, MBA or Master Degree in HealthCare Administration or health-related field preferred
Minimum of 5 years managed healthcare experience preferred
Extensive experience (5 years, preferred) in provider contracting and network development involving complex hospital systems, integrated delivery systems and large physician groups (IPAs and PPMs) etc., including value based risk arrangements
Excellent knowledge of hospital and managed care finance
Strong knowledge of managed care (e.g. network design, products, customer service, provider communities, etc.) regulatory environment and compliance issues (e.g. NCQA accreditation issues, credentialing, delegation and oversight standards, etc.)
Superb interpersonal and relationship management skills
Entrepreneurial mindset with the knack for understanding and leveraging competitive intelligence
Excellent oral, written, presentation, and facilitation skills
Proven ability to function successfully in a heavily matrixed environment
Proven ability to foster collaboration, value others perspective and gain support and buy-in for organization proposals
Proven success in managing growth and leading change in a fast-paced organization.
Strong organizational, analytical, and critical thinking skills that result in conclusive recommendations and sound decisions.
Ability to establish community-based partnerships with providers and other stakeholders
For more information contact Kelly Verzillo at kverzillo@radianthiresolutions.com